The first series of Respond Practitioner Retreats will take place at the Bergerac, France Hub of Life Itself.
Dates: August 7th – August 12th, 2023
Price: €2,000
Includes online training + housing, food, and in-person training. If this is too costly for your current budget, resources are available to help you raise funds.
What do Practitioners Receive?
After signing up, you will receive a full weekend online training on Respond's theories and methods. At the in-person retreat in August, you will be onboarded into the Respond network. We will help you connect Respond's A Theory of Wisdom to your offerings. You will learn how to build a "full stack" Ecology of Practices based on Respond's DIME method for wisdom training:
🗣 Dialogue: How do I communicate what's happening?
💭 Imaginal: How do I play with my understanding of what's happening?
🧘 Mindfulness: How do I step back to watch what's happening?
💪 Embodiment: How do I sense into the felt experience of what's happening?
You'll also have a chance to connect with others, synergize your efforts, and launch a movement to recover wisdom within a scientific worldview.
Respond Provides: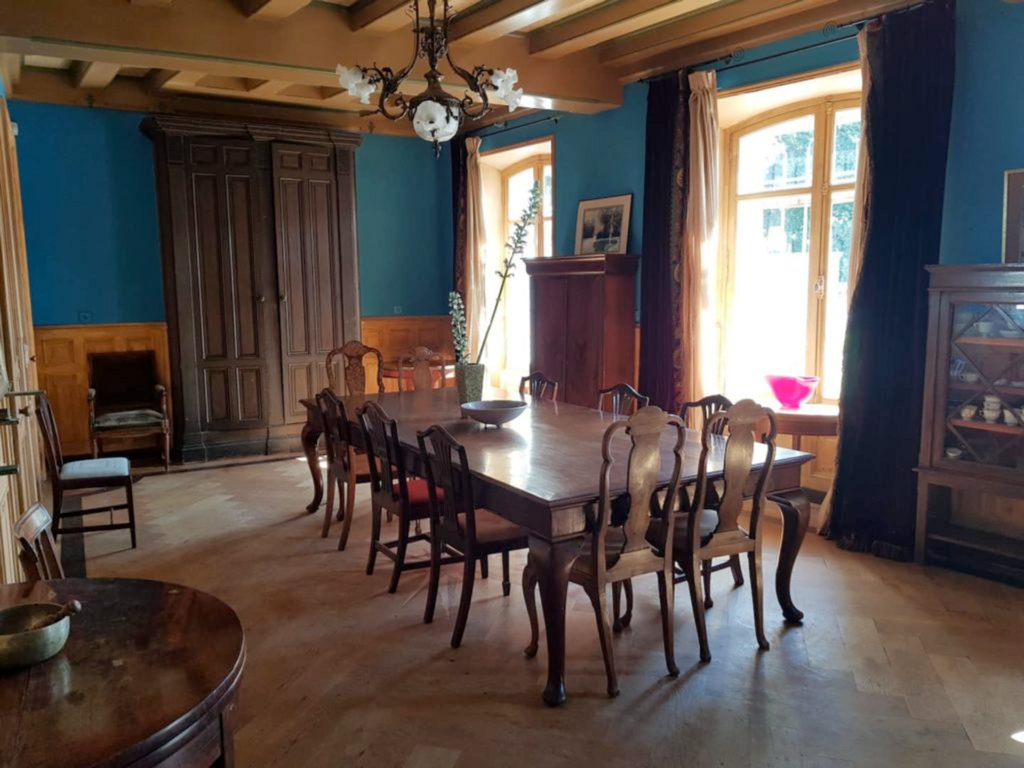 Plain and simple language to communicate about wisdom and wisdom training
Access to our ever-evolving Meta-curriculum on wisdom training
Mentors for developing and strengthening public offerings
A peer to peer network of facilitators for feedback and collaboration
Overview of Themes
Day 01 – Arrival + Introduction
Day 02 – Respond Theories and Methods
Day 03 – Build A "Full Stack" Offering
Day 04 – Strengthen Your Offering
Day 05 – Launch a Wisdom Crew
Day 06 – Feedback and Checkouts
Daily Schedule (Days 2-5)
07:00-08:00 Seated Meditation
08:00-09:00 Breakfast
09:00-12:00 Morning Session (M)
12:00-13:00 Exercise Period
13:00-14:00 Lunch
14:00-15:30 Break
15:30-18:30 Afternoon Session (A)
18:30-19:30 Dinner
19:30-21:30 Informal Hangout
21:30-07:00 Noble Silence
Apply Now